Durable, Versatile, Sustainable Western Red Cedar
There is no equal for the beauty of real cedar. For both indoor and outdoor applications, cedar offers natural durability and rot resistance as well as rich, enticing color that's kept it in-demand for centuries. Cedar is known not just for its beauty, but also for its easy workability, high level of stability, durability, insulating properties, and acceptance of finishes. These properties, in addition to the eco-friendly practices of cedar harvesting, mean Western Red Cedar is your all-around building material solution when you want beautiful real wood that lasts! When you choose Western Red Cedar from Russin, you're choosing the certainty that comes with our factory finishing, the flexibility that comes from our custom milling, and the freedom that comes from our enormous array of sizes, options, and products.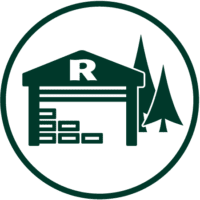 Inventory
Your options are vast. If you need it, we can provide it!
Finishing
Cedar requires finishing. We do it in-house.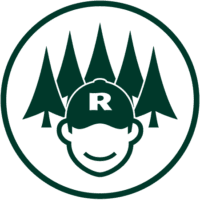 Expertise
We've been selling it for decades. We know cedar.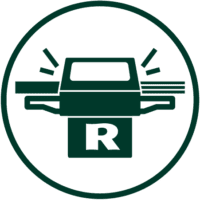 Milling
Our in-house mill can make any pattern you need.