Exploring Wood Siding Options: The Timeless Appeal of Cedar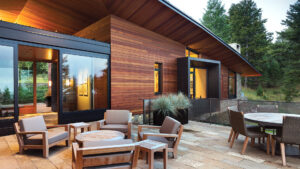 For numerous decades, wood cladding has been a preferred choice for home exteriors due to its durability, natural composition and its capacity to impart a sense of warmth and hospitality to any residence. Among the various wood options available for cladding, cedar is commonly recognized as a classic and durable choice.
This article will explain the advantages associated with premium cedar varieties for cladding purposes and then compare cedar with other modern materials, such as plastic, composite and fiber-cement.