Why Did We Create Summit Rainscreen Systems?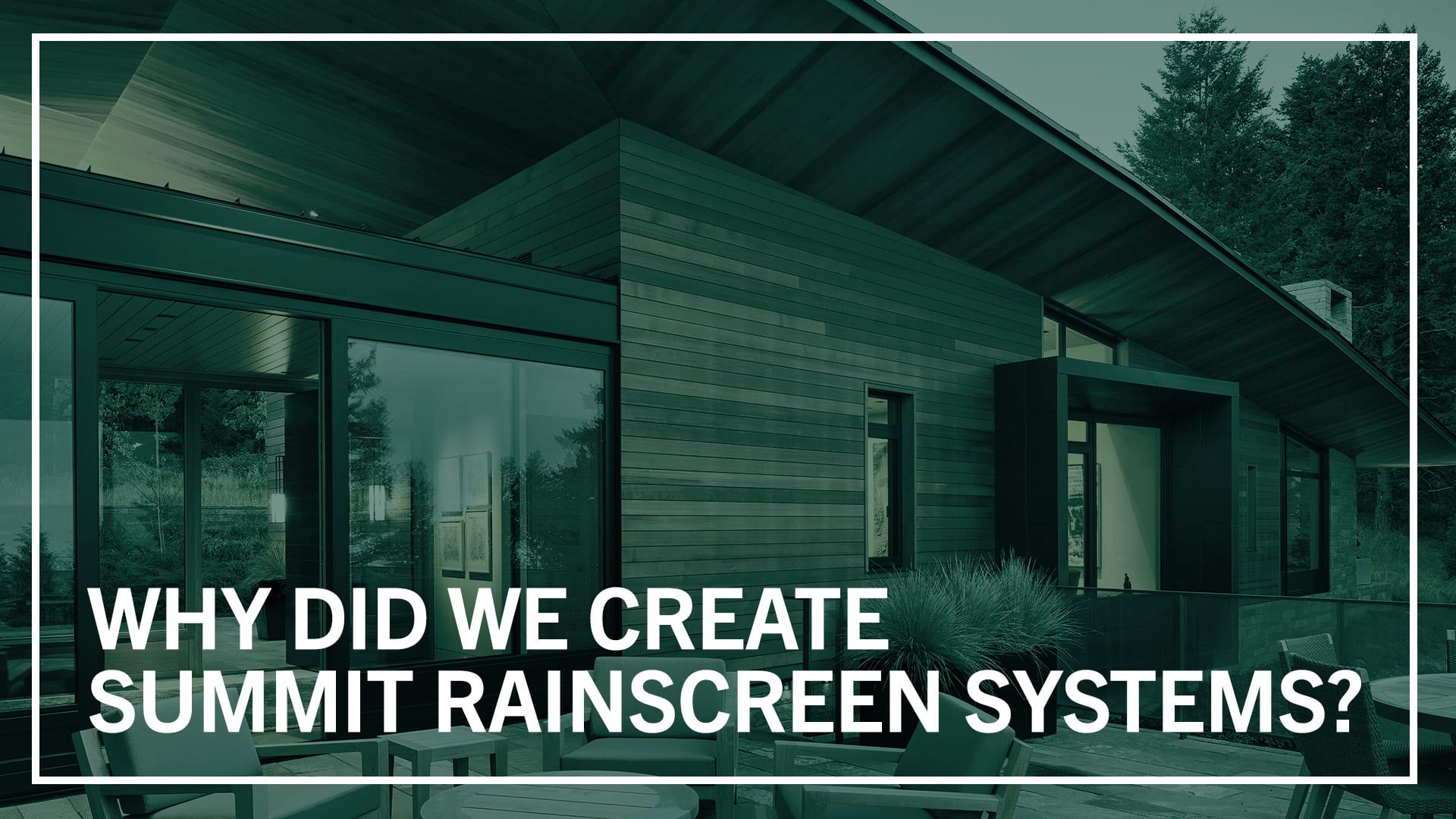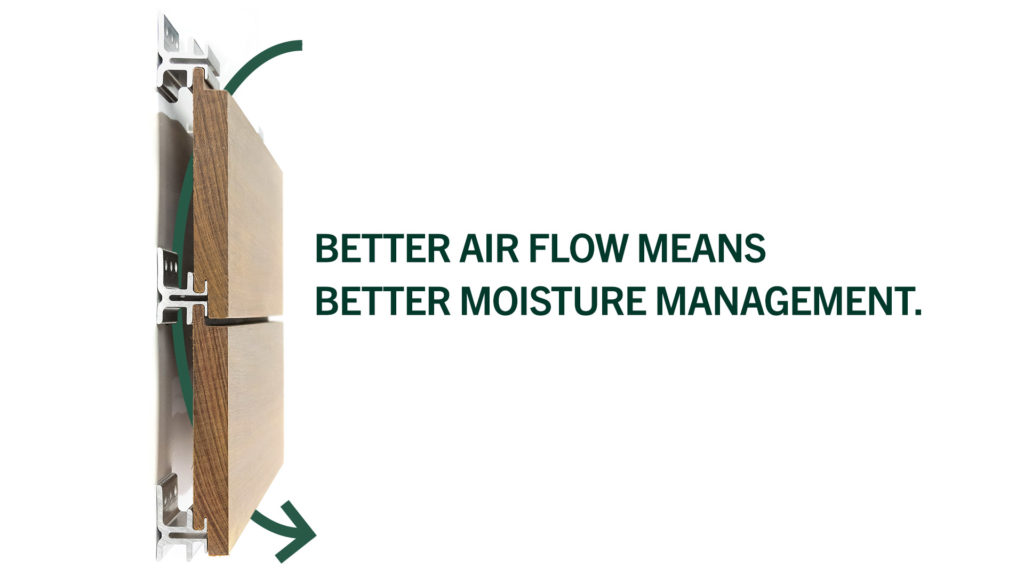 Many homeowners purchase cladding just once in their lives. For architects, it's one major decision among dozens of major decisions leading up to each project. The choices are confusing, the noise in the market is mind-numbing, and only one thing is certain: it's a significant decision, and it needs to be right.
This is where Summit comes in. We've seen first-hand how wood species and coating options can cause choice paralysis. We understand that the best way to ensure a long-lasting cladding façade is to build a rainscreen and to protect the wood on four sides with oil. We wanted to create a customizable exterior cladding system so that we can guide you to the product that will work best for you. We're wood people, after all. 
Material Choice
Summit begins with our sourcing – we're meticulous about sourcing the world's finest wood products, and we're lunatics about product quality. From Western Red Cedar in British Columbia to Dark Red Meranti from Malaysia, from Thermory's Estonia-produced thermally modified wood to the highest grade of Brazilian Ipe, Russin travels the globe to cement relationships with premier, trustworthy manufacturers. We procure the best product available on the market, taking the guesswork and trepidation out of purchasing from e-commerce retailers. Russin's been doing this since 1957, and if the product isn't good enough for your project, it isn't good enough for us.
Benefits of Rainscreening
For cladding, the rainscreen profile is critical. The science of moisture management in a wall assembly has come a long way in the last generation and it's now a given that maintaining an air gap between the cladding façade and the wall itself is a critical part of any good exterior wood cladding system. The rainscreen clip integrates with our Summit boards to automatically ensure good moisture management and can be used for both horizontal and vertical installations.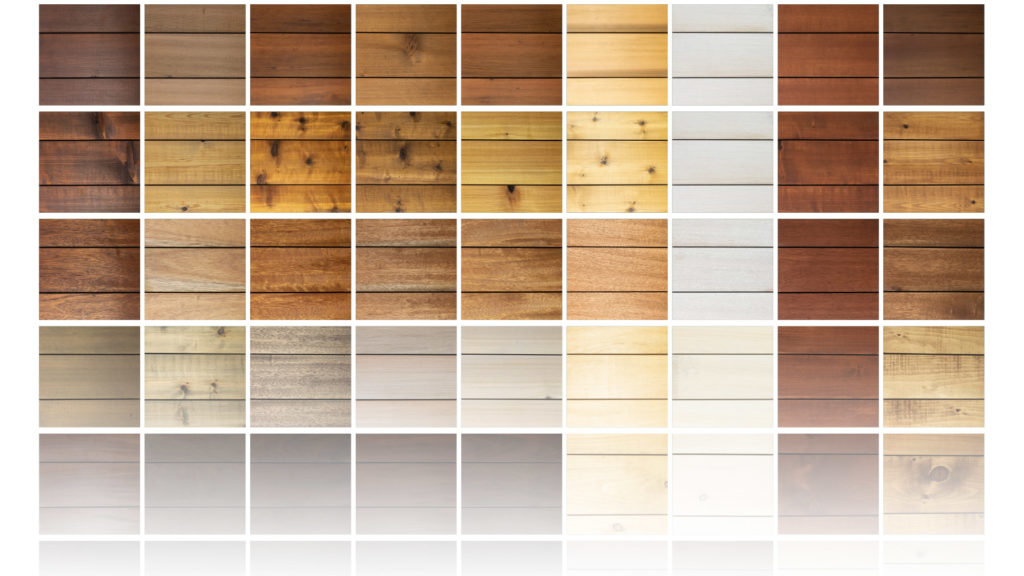 Custom Factory Finishing
Every Summit product is factory oiled on all four sides. Oiling wood imparts color, helps it to remain supple as it ages, and helps it to manage the climactic changes we see in the Northeast. By factory oiling prior to the product arriving on site, we ensure all four sides of the product receive oil, applied in a year-round climate-controlled facility with the consistency of a machine. When it comes to coatings and colors, we can customize to infinity. Summit lets you choose the combination of wood species and finish options to make your project perfect. Need a wider face? A deeper red? A different profile? Sure, we can do that. 
Reliable Cladding System, Made Just for You
Summit is the marriage of our wood knowledge with our custom coating expertise. We understand the importance of making the right choice for your exterior cladding system, and we want to make it simple for you to get exactly what you need, without having to worry about performance. Because we source wood species from across the globe and have access to a host of coating options, Summit means unbiased advice, total flexibility, and the ability to create something just for you.