Real Western Red Cedar Paneling
With the most options, textures, and sizes available, Western Red Cedar paneling from Russin enables a spectacular home that will endure. Western Red Cedar is a fantastic choice for interior or exterior paneling due to its stunning natural beauty, its natural rot resistance, and its ability to take finishes. Our inventory includes a number of grades, from clear vertical grain to knotty, as well as the patterns you're looking for, from shiplap to centermatch to V-joint. Regardless of the profile, grade and texture you're seeking, Russin has it all, with the expertise to ensure you get exactly what you're after. Western Red Cedar benefits from factory finishing to ensure it will last for years, so be sure to ask about our in-house finishing services!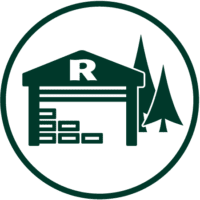 Inventory
Your options are endless. If you need it, we can provide it!
Finishing
Cedar requires finishing. We do it in-house.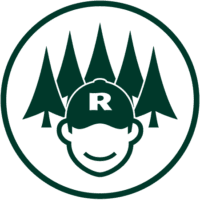 Expertise
We've been selling it for decades. We know cedar.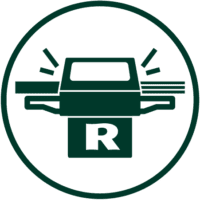 Milling
Our in-house mill can make any pattern you need.